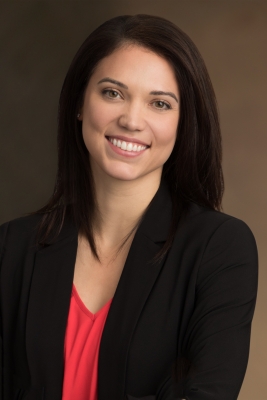 Preg, O'Donnell & Gillett is pleased to announce that attorney Lauren Titchbourne has joined the Seattle office.  Her current practice includes commercial litigation, transactional review, and general insurance defense. Ms. Titchbourne comes to Preg O'Donnell & Gillett from an Oregon-based litigation firm where she practiced real property, corporate, employment, and intellectual property litigation.
Ms. Titchbourne graduated cum laude from the University of San Diego School of Law in 2017, where served as the Executive Editor of USD's International Law Journal.  She earned her B.A. in Liberal Studies from the University of Montana in 2013.
The partners of Preg, O'Donnell & Gillett welcome Ms. Titchbourne to the firm.