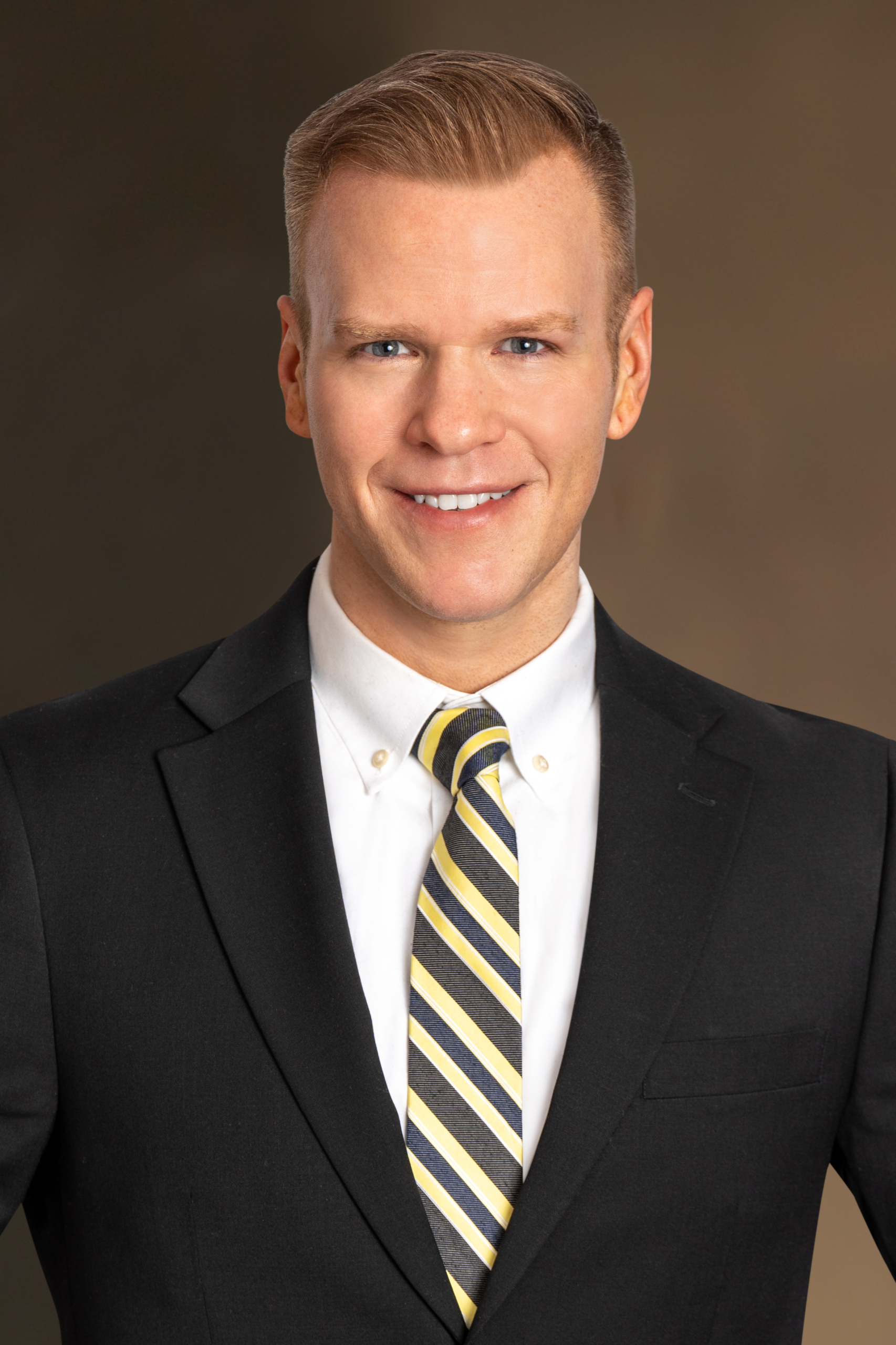 Professional Experience
Prior to joining Preg O'Donnell & Gillett as an Associate, Brett spent 5 years representing community associations in the Puget Sound area in various types of bankruptcy and civil matters. Brett started his legal career in 2011, advocating on behalf of Washington homeowners facing foreclosure as a result of the of the 2008 financial crisis. He now enjoys the world of civil litigation and the opportunity to share his experience and skills.
Education
Thomas Jefferson School of Law, San Diego, CA (Juris Doctorate, 2009)
Washington State University, Pullman, WA (Bachelor of Arts, double-major, Political Science & Philosophy, 2002)
Admitted to Practice
State of Washington, WSBA # 43851
Western and Eastern District of Washington
Professional & Community Activities
Washington State Bar Association
King County Bar Association
QLaw Association of Washington
Work/Life Balance
Brett is a proud member of the LGBTQ+ community and is a strong advocate for equal treatment and protections for all.
While not working, Brett enjoys all forms of fishing be it salmon, squid, cod or crabbing. He is an avid hiker and backpacker and can often be found scaling Tiger Mountain. When not relishing the outdoors, Brett loves city living, checking out new and familiar restaurants, or grilling on his balcony taking in the Seattle skyline. As a Washington native, Brett enjoys spending time with his family and playing with his nephew.