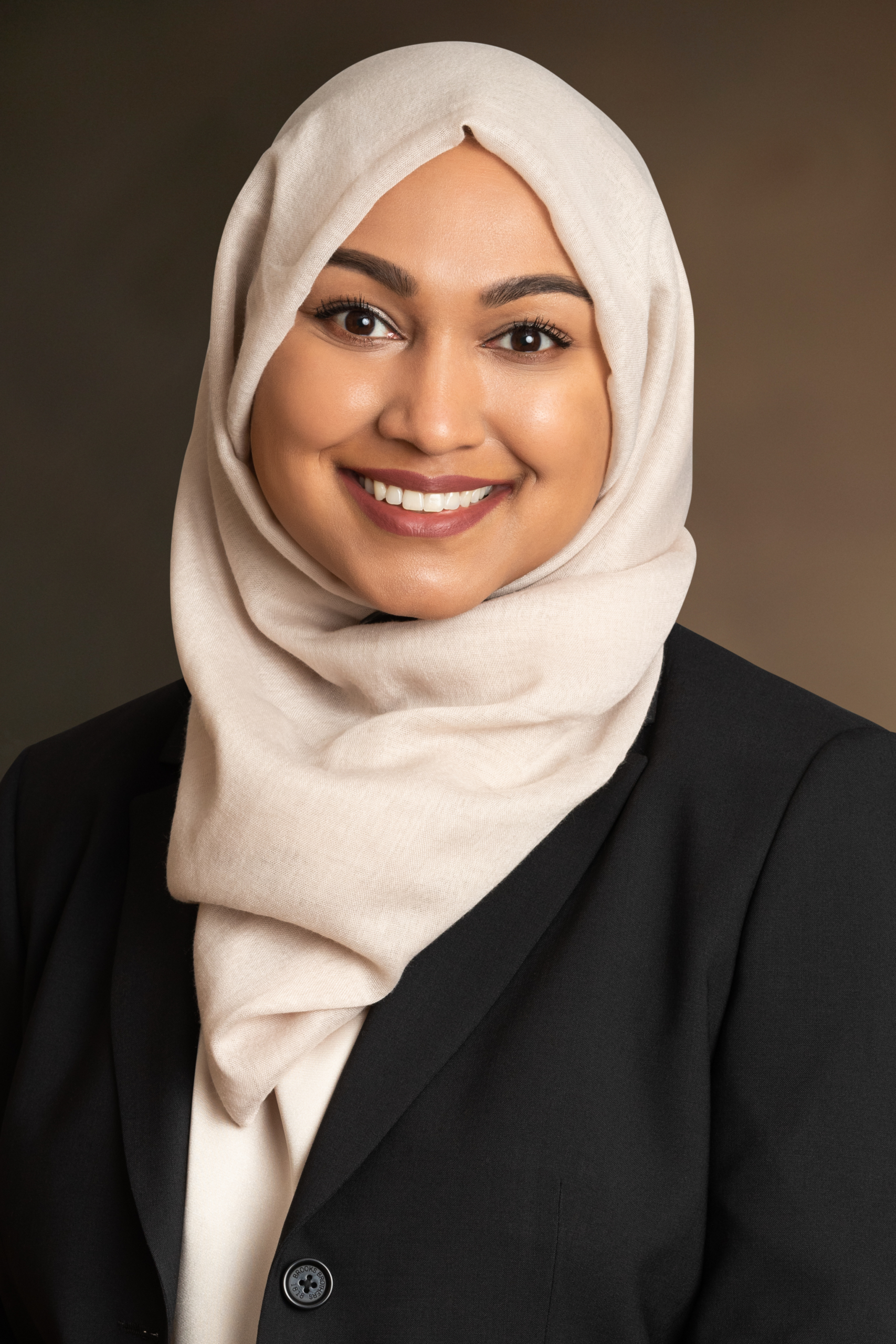 Professional Experience
Naomi is an associate in the firm's Seattle office. She represents school districts, public entities, businesses, and individuals in various civil litigation defense matters.
Prior to joining Preg O'Donnell & Gillett, Naomi defended physicians and allied professionals against medical malpractice claims and licensing proceedings in Washington. Her practice has included drafting decisions for Administrative Law Judges adjudicating Medicare Appeals at the U.S. Dept. of Health and Human Services and advising on regulatory compliance for national and international clients in the food and drug industries.
Education
Naomi graduated law school cum laude in 2016 at American University, where she received a Public Interest and Public Service scholarship. She interned at the U.S. Supreme Court and worked as a summer associate for the U.S. Justice Dept. Civil Division Commercial Litigation Branch. Naomi received the Dean's Award for Professional Responsibility based on outstanding litigation performance in the Disability Rights Law Clinic. A member of the Moot Court and Alternative Dispute Resolution Honor Societies, Naomi was recognized as the Best Oral Advocate at the 2016 Willem C. Vis Moot Court Competition in Hong Kong. She staffed the Administrative Law Review and served as Articles Editor for the Health Law and Policy Brief. Naomi completed her Bachelor of Science in Neuroscience at the University of Rochester in 2012. She speaks Spanish, Bengali, and Hindi.
Admitted to Practice
Washington State Bar (WSBA #58667)
New York State Bar (NYBA #547843)
District of Columbia Bar
U.S. District Court, Western District of Washington
Professional & Community Activities
Naomi is a Board Member of the South Asian Bar Alliance of Washington, a member of the South Asian Bar Association of Washington, and a member of the Joint Asian Judicial Evaluations Committee.
Publications & Presentations
"School-Based Health Centers 101", Washington Schools Risk Management Pool, Spring 2023
"Cracking the Title IX Regulatory Code", Washington Schools Risk Management Pool, Spring 2023
Presenter, "School-Based Health Centers," WSPA Law Conference, SeaTac, WA, October 2022
"The No Surprises Act: A Federal Cure for Unexpected Medical Bills", Washington State Bar News, September 2022.
"Unreasonable Delay Accessing Healthcare Through the VA: How to Improve Veterans' Access to Mental Health Care and Increase VA Accountability", VETERANS LAW REVIEW, 2017.